Feel the Thrill of a Zombie Night at Our Shooting Range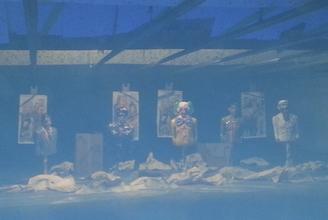 Zombie Night — Destroy the Undead!
Octobert 30, 5-8pm shoot 3d bleeding targes in our zombie filed range, are you tired of shooting paper targest. Destroy the undead! Reserve your spot! 
Annual Members Price: $30
Nonmembers Annual: $40.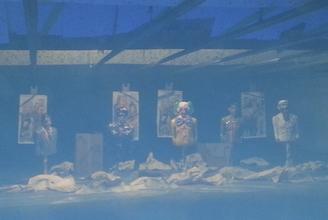 Are You Tired of Shooting Paper Targets shoot 3d bleeding targets in our zombie filled range Bring plenty of extra Mags and let em rip Destroy the Undead! Reserve Your Spot!  Check out the video on our Facebook Page - Learn More  Click on "Book Now" to reserve your spot. $40. Annual members will have priority with the first slots.