Our Basic Shooting Range Rules for Compliance
Range Specifications and Safety Rules
We stress safe and responsible firearm ownership.
Cease-Fire: On this command (which may be issued verbally or signaled by a red light or by the range target lights turned off), anyone may declare a cease-fire at any time when it is deemed necessary. During a cease-fire, you must stop shooting immediately. Even a shooter who is in the process of squeezing the trigger must stop; remove his or her finger from the trigger while keeping the muzzle pointed downrange. Unload your firearm cylinders open, magazines out slide back, and then place the firearm on the bench.
Commence Firing: On this command, you may step forward and reload your firearm and continue to fire.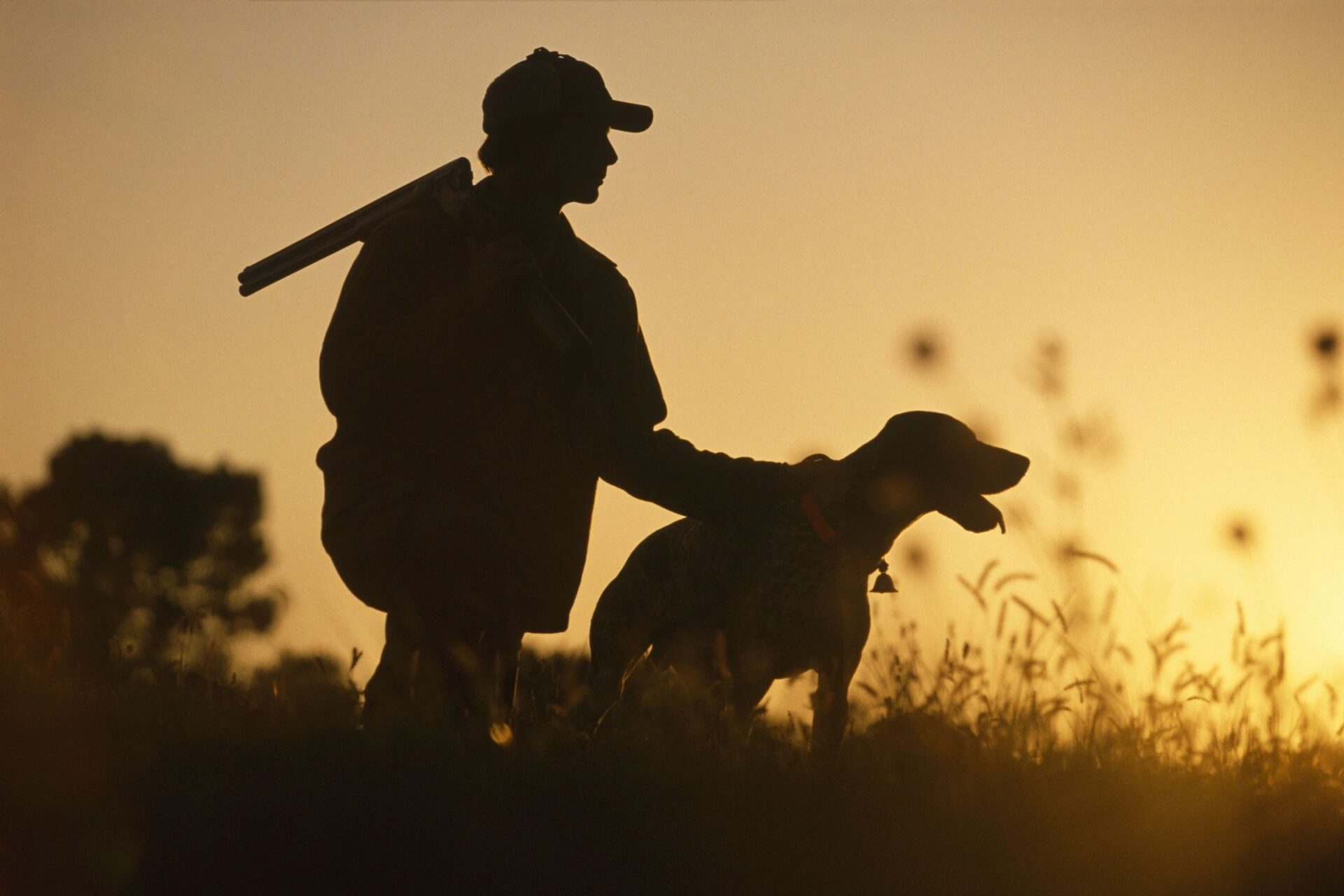 All firearms and shooting bags must be inspected prior to using the range. Upon entering the facility go immediately and check-in at the duty counter. 
Annual Members get the best price in town!
All shooters must take a safety and range familiarization course prior to shooting.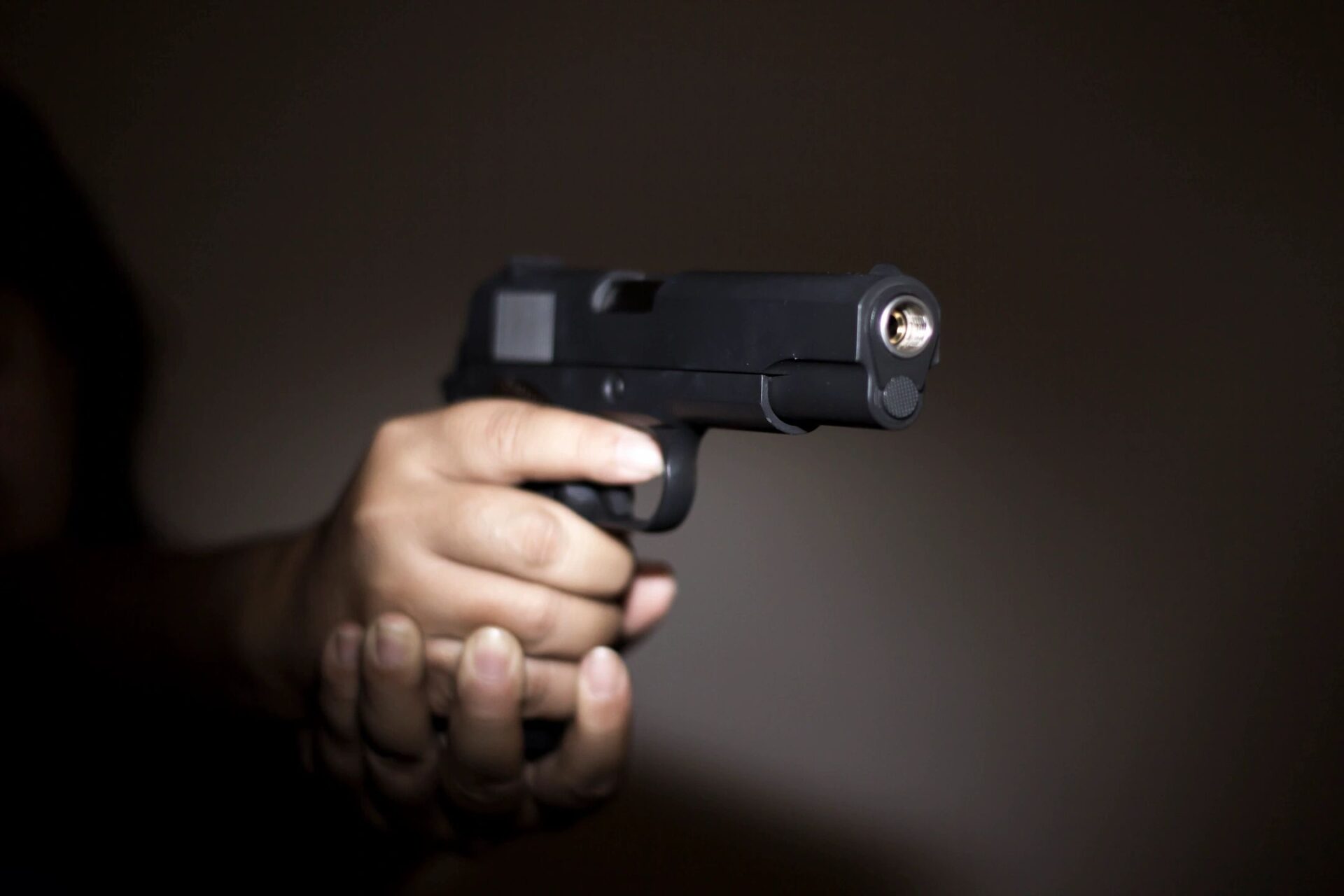 New to Gilbert Indoor Range:
We just received our shooting simulator; this is a highly realistic video-based environment for all aspects of firearms handling including marksmanship, decision-making, and tactical strategies with over 300 different scenarios.
This Is Real as It Gets! Experience It Today!

Call and schedule your session.
 
Target shooting can be a fun activity for the entire family; however, strict safety rules must be followed. The community and the nation's eyes are watching. We want this facility to set an example of what safe and responsible gun ownership is.
One of two factors cause most accidents: human error or mechanical failure.
Anyone under the age of 18 must be accompanied by an adult. 
The Range Officer on duty is in direct charge of the range at all times.
The Range Officer WILL eject from the range, any person handling a firearm in an unsafe or careless manner.
25 Handgun and Rifle lanes
(75 feet long)
Top of the Line Ventilation System
Large Selection of Guns Available for Rent
Training Courses – Both Basic and Advanced
A Walk-in Vault for Safe Permanent Out-of-Home Gun Storage
Air Gun Shooting
Police and Security Training