Our Shooting Range Fees and Membership Programs
All Annual Memberships give you an unlimited range time.
All of the following memberships give you an unlimited range time. However, during busy times, you will be limited to (1) hour.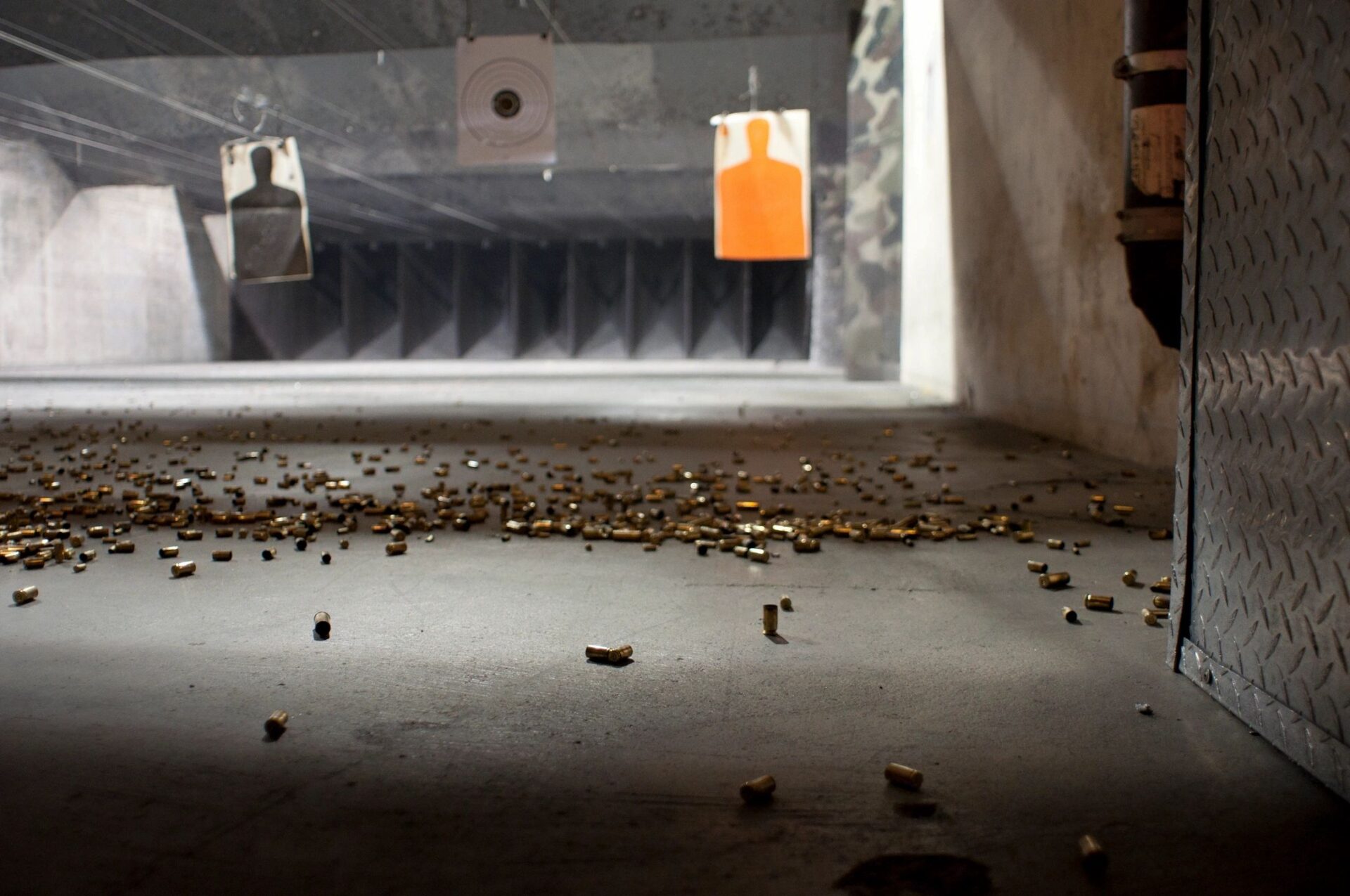 Annual Unlimited Range Time, Discount on Ammo
Individual Basic -$295 Renewal $50
​Family – $495.00 | Renewal $425.00 Spouse or significant other and dependent children under 21 living in the same household.
Ammo Pricing for Annual Members
9MM FMJ 50 Rounds $13.95
when you buy (2) boxes
40 S&W 50 Rounds $19.95
45 ACP 50 Rounds $27.95
38 SPL 50 Rounds $29.95
​Prices Subject to Change Without Notice
$20.00 Unlimited range time for the day.
Weekly Trial Membership
All Prices Are Subject to Change Without Notice
Store your firearms in our safe secure vault. This service allows you to keep your firearm at the range, ready for your shooting enjoyment anytime. Additionally, it may prevent the firearm from being stolen, damaged, or misused. 
Weekly
Monthly
Yearly
Members
$15.00
$25.00
$65.00
Nonmembers
$25.00
$30.00
$75.00
WE DO NOT ALLOW STEEL CORE OR STEEL CASE AMMO.
To rent one of our firearms you must be accompanied by another person. 
All prices are subject to change without notice.