Join Our Exciting Shooting Classes and Events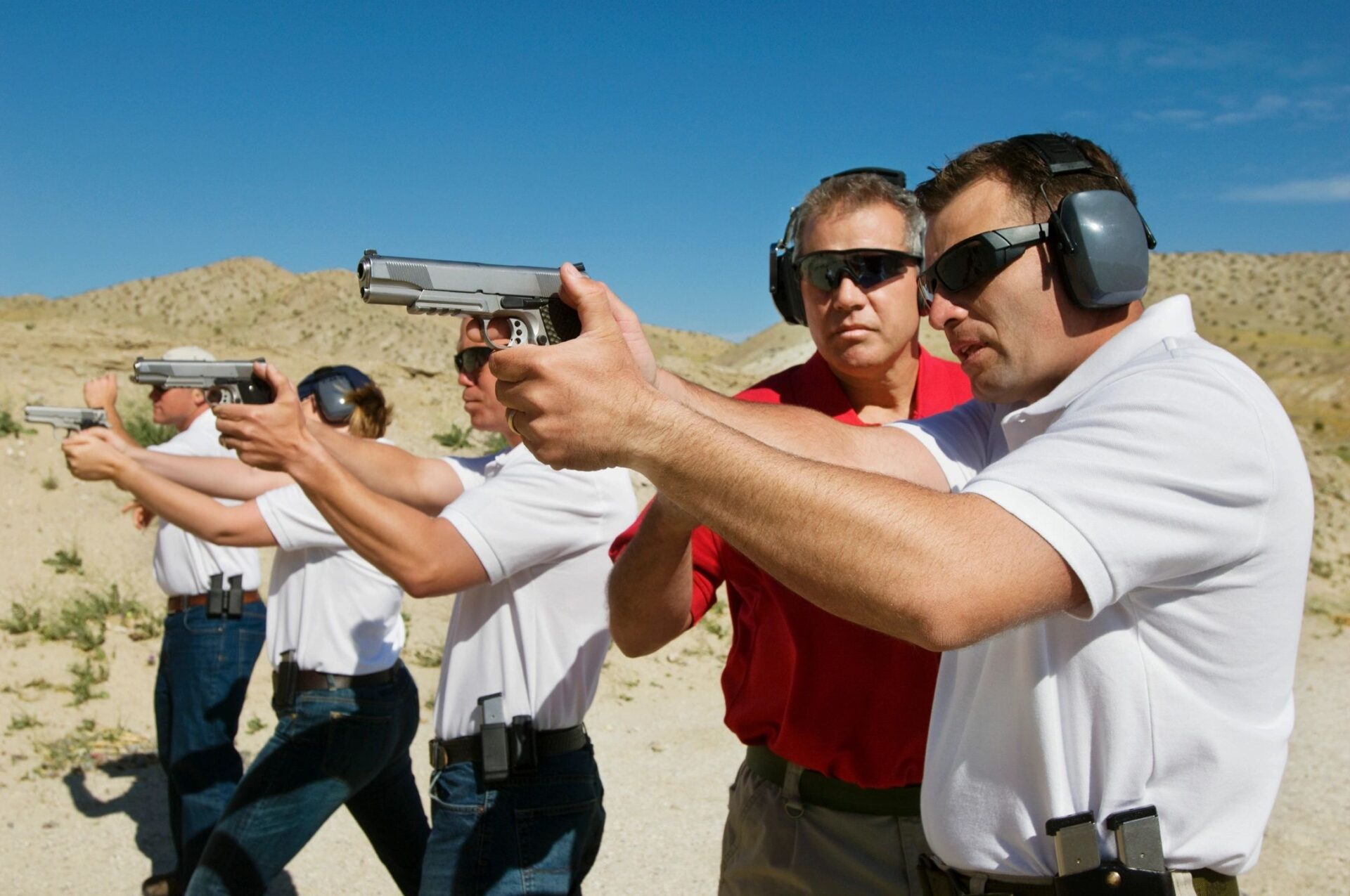 New classes are forming every weekend
Our class has FREE BENEFITS THAT OTHER PEOPLE DO NOT OFFER:
FREE UNLIMITED RANGE TIME FOR 30 DAYS from date of class. (come as much as you want)
FREE WEAR & CARRY NIGHT for members that take our class ($100 value)
DISCOUNT ON RANGE MEMBERSHIP: unlimited range time for a year $215($60) off regular price. With membership, you get ammo discount, example 9 mm 50 rounds only $14.95
FINGER PRINTING ON SITE: Annual members discount $52.50, non-Annual member $57.50. Fingerprinting is required to apply for your license.
Wear and Carry Permit training is 16 hours of instruction for an original application and 8 hours of instruction for a renewal application. The approved training is offered by a Qualified Handgun Instructor and will include instruction on state firearm law, home firearm safety, handgun mechanisms and operation, and a component that requires the applicant to demonstrate gun safety and proficiency with a minimum score of 70% accuracy and must include live fire, USE OF SIMUNITION AMMUNITION HAS NOT BEEN APPROVED BY THE MD STATE POLICE FOR THE WEAR & CARRY COURSE OF FIRE.
2-DAY 16 HOURS COURSE
$375
PLUS YOU GET A FREE 30 DAYS OF UNLIMITED RANGE TIME FROM THE DATE OF THE CLASS
RESTRICTIONS APPLY
IF YOU ARE ALREADY AN ANNUAL MEMBER
YOU WILL GET 3 FREE GUEST PASSES
DC CONCEAL CARRY ADD ON $100
UTAH CONCEAL CARRY ADD ON $80 (RECOGNIZED IN 30 STATES)
THE ADD ONS CAN BE PAID AND COMPLETED DURING THE WEAR & CARRY CLASS
LIVESCAN AND PASSPORT PHOTOS ARE AVAILABLE EVERY SUNDAY FROM 8 AM-12 NOON
Please go to the main page of our website and click on the "Book Now" button to book the CCW class
We Now Offer Both In-Person and Maryland Buddy Wear & Carry Class
Only $199 per person when (2) or more register for the class on purchase the annual membership for $295.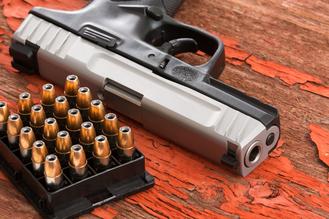 Fun Shoot July 18th and Dec 18
Starting at 5:00 ending at 7:00
Remember how much fun it was shooting cans and bottles in the field. Well, we are bringing it back indoors. We are going to be shooting tin cans, bottles, balloons, and other fun targets
Annual Members $20
Non-Annual $30
Preregistration required.
Your link to the class: https://meet.google.com/fsg-tqmc-sxp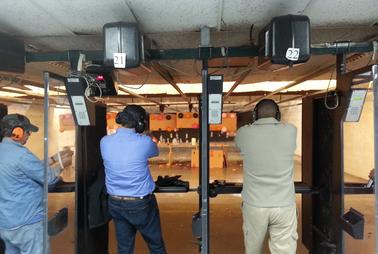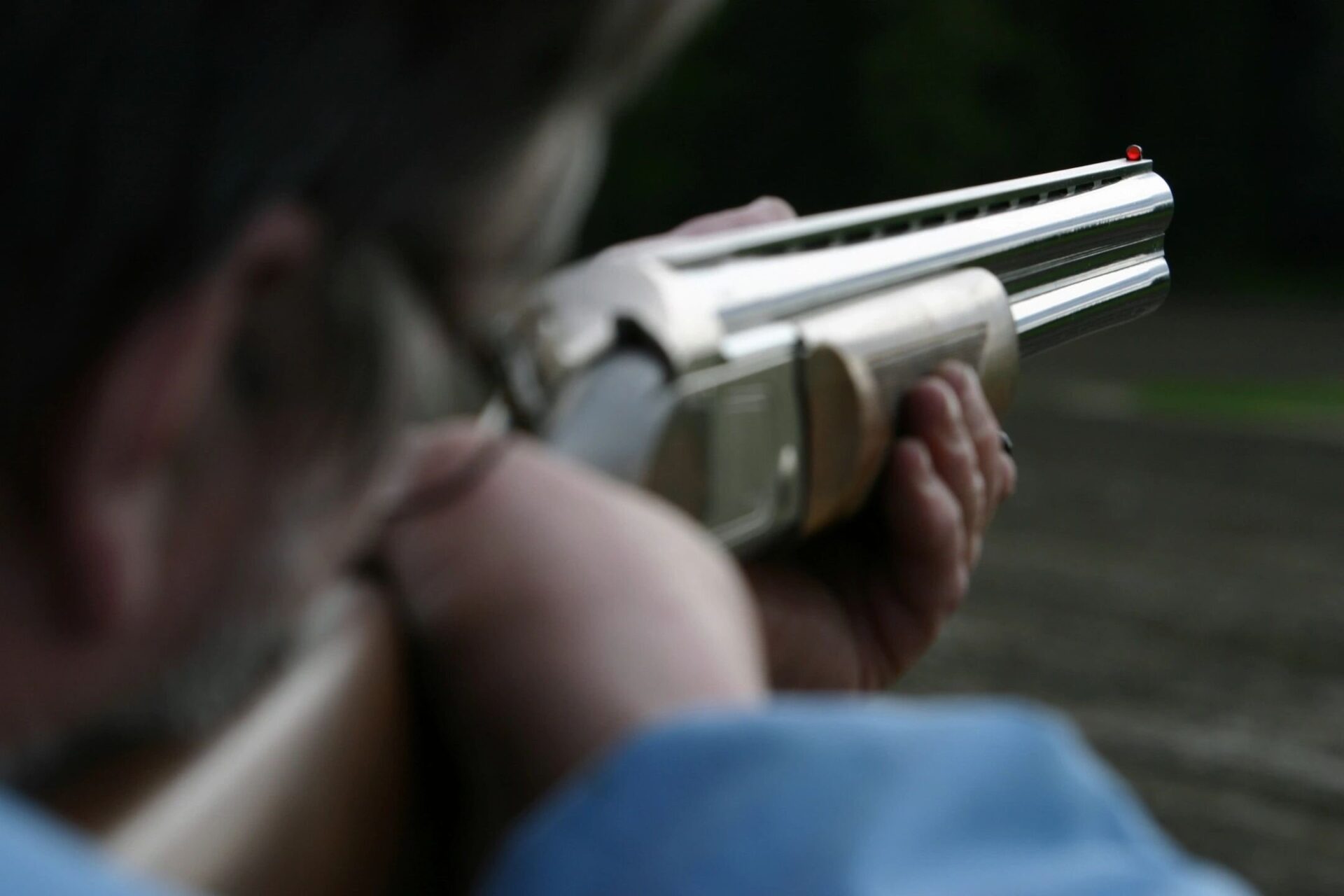 December 19
This clinic covers the basic types, gauges(s), and operation of currently available fighting shotguns, safety issues, Class III issues, and selection criteria for ammunition. The practical portion of this clinic includes hands-on exercises for familiarization with different types of shotguns and live-fire exercises using your shotgun or one or more of ours. You can rent a shotgun if you do not have one. Preregistration is required.
Cost: $100.00
Range rental for parties and private events, please call or email for details.
With annual basic membership (ammo and gun rental extra) or a month free of unlimited range time with the class.
Next Classes      Click on the Yellow "Book Now" on the Main Page
Only $60.00 plus rentals and ammo, plus you get a month of free range time to practice your skills.
Weekend classes start from 7:45 am – 12 noon.
This 4-hour course will cover the following:
(1) State Firearm Law.
(2) Home Firearm Safety.
(3) Handgun Mechanisms and Operation. (All bookings are nonrefundable)
(4) Operation and Handling Demonstration.
Fingerprinting $80 for the Federal and State background, gun rental, and ammo extra.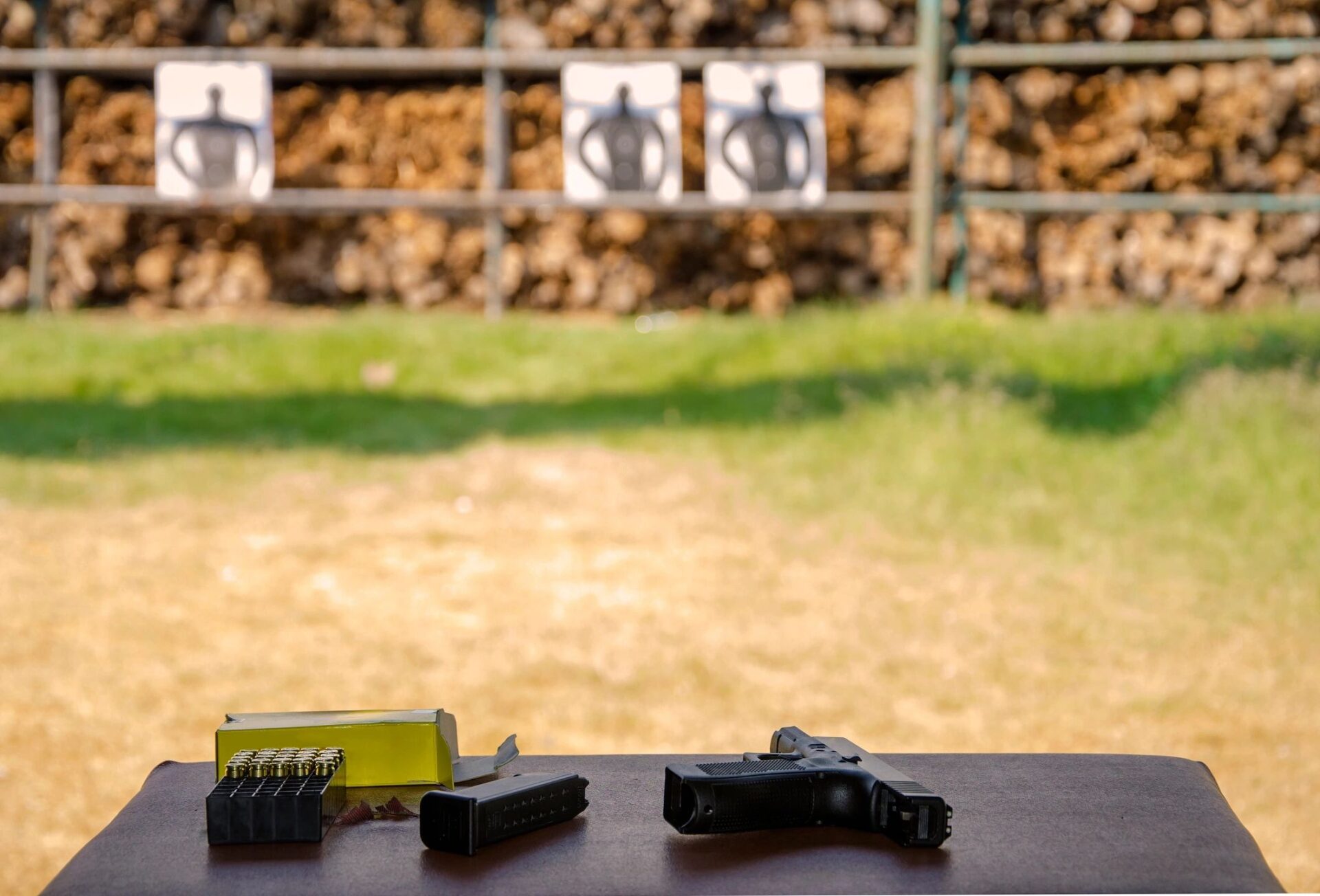 Defensive Pistol Level 1
TBA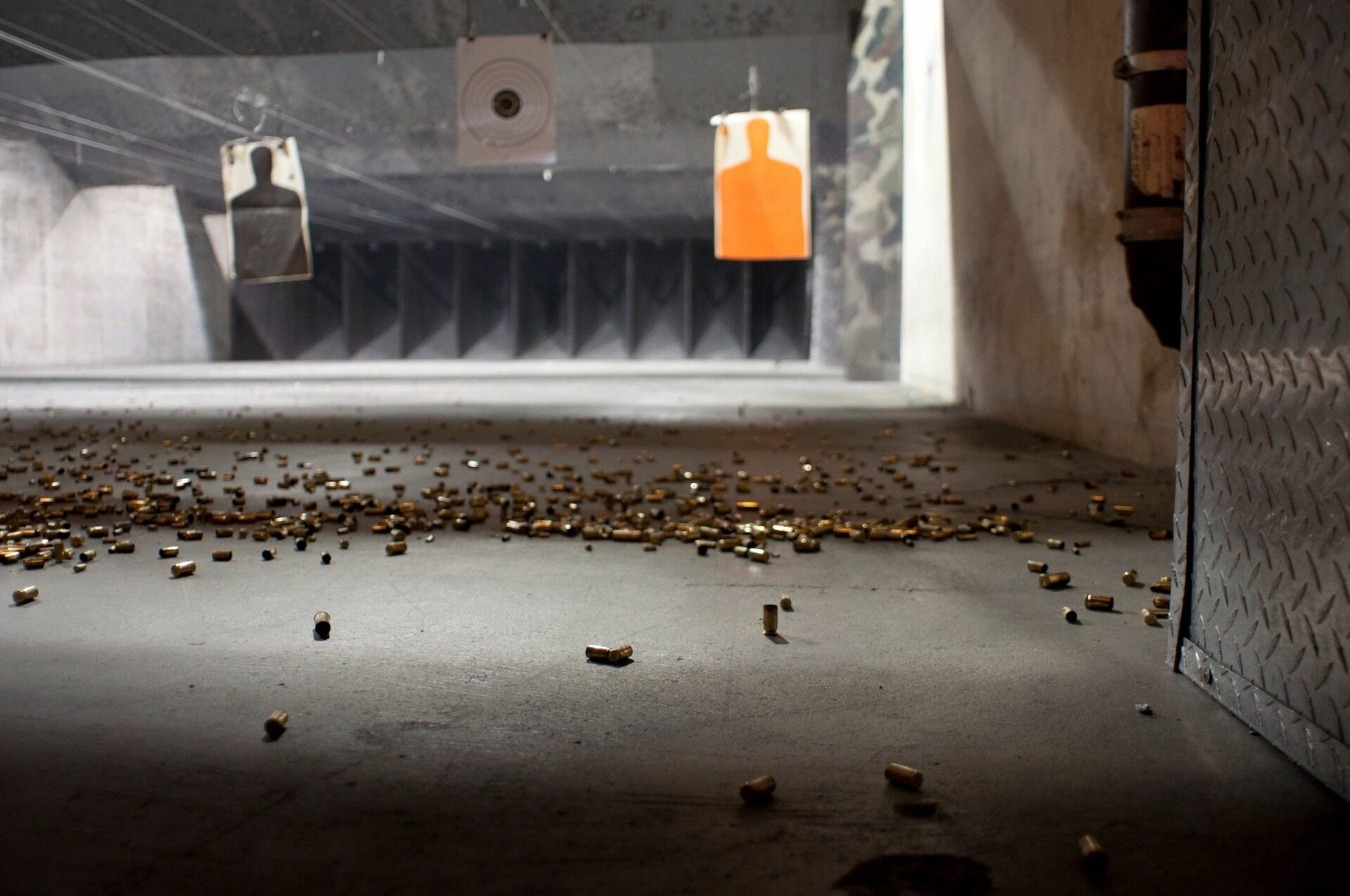 Enhance body mechanics and muscle memorization
Prepare to deal with unexpected situations
Learn fast and useful techniques to use in an urban environment
Gain self-confidence with firearms handling
Move and shoot in a home/self-defense scenario
Firearm, eye, and ear protection are included. Must purchase ammo and targets, you can share and try different firearms.
Seats are limited, reservations are required.   
MD and Washington, DC Conceal Carry. The CCW class or renewal can be booked online by clicking on the yellow "Book Now" on the main page. (You will be only charged for the class, ammo and rentals are extra.)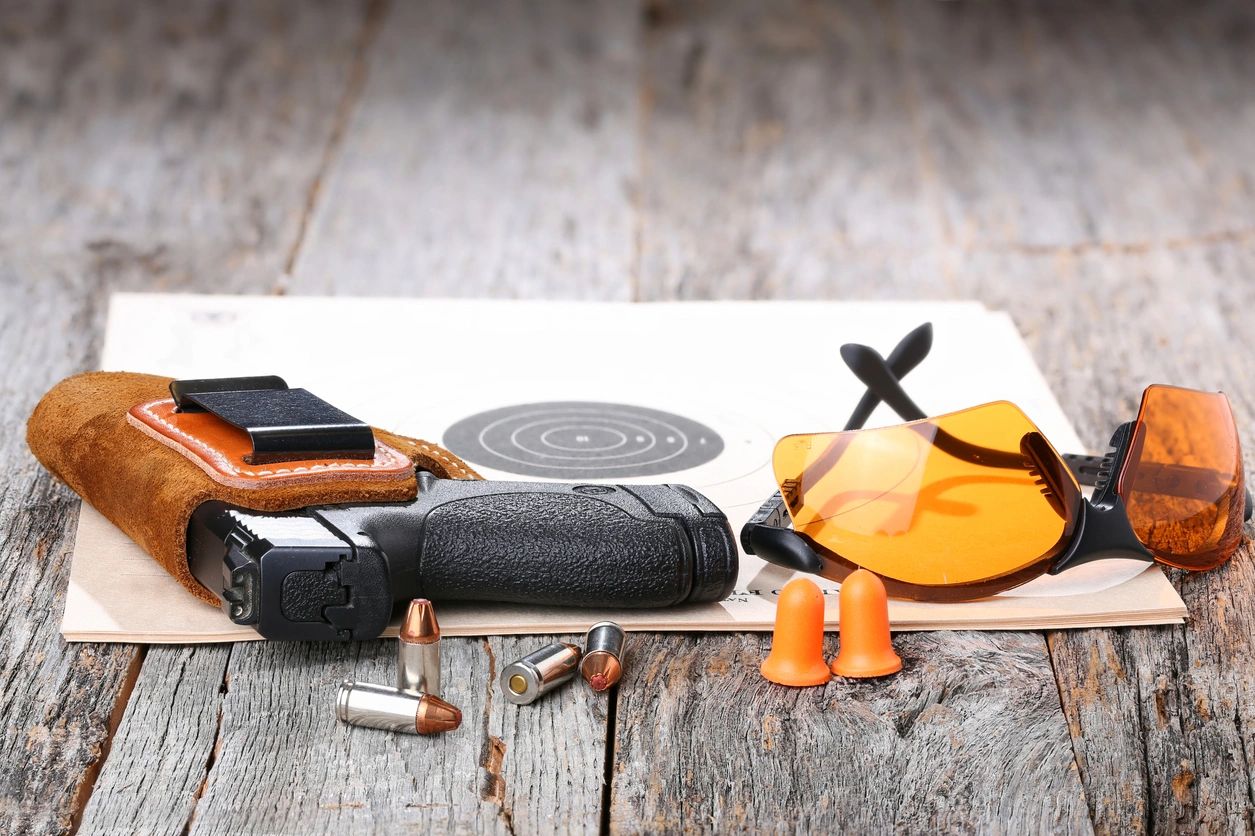 MD renewal $195.00 8 hour
Bundle MD and DC $475.00 BUNDEL MD, DC and UTAH $550.00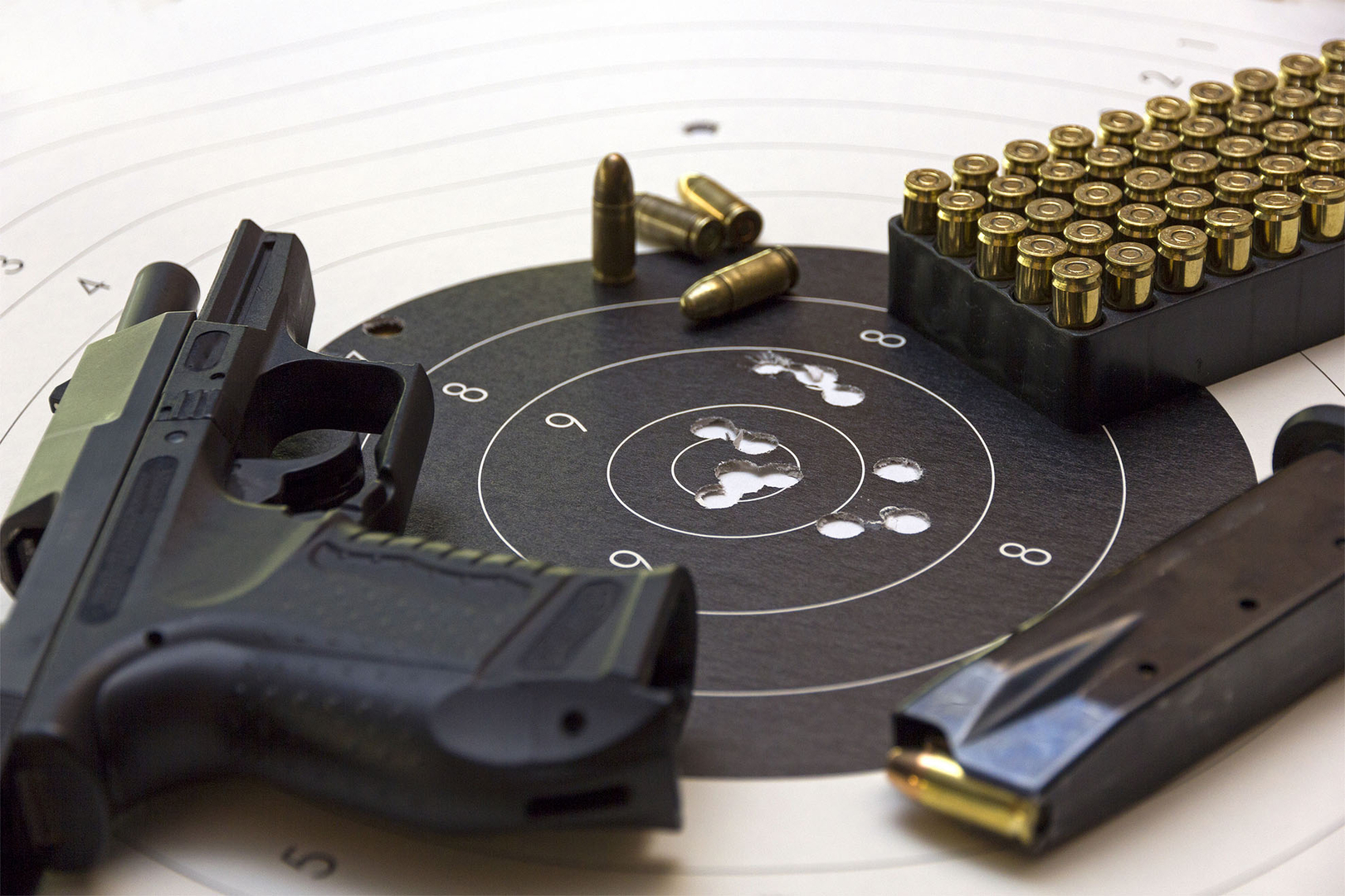 Utah Conceal Carry Course
Certified Instructors will be delivering this 4-hour course. No need to bring your gun because there is no live fire. This permit has reciprocity in about 31 states. Sorry, not Maryland. Check the following link for further details.
Time: 8:00 am –12:00 pm
Price: $80.00
Plus a Free Month of Unlimited Range Time
July 24
8:00 am – 12 noon
TBA $95
223 ammo only $16.95 per 50 rounds
Carbine 101   4-hour course
This course is the first in a series of classes designed to introduce you to your rifle and the basic operation and functioning of the weapon system. Proper safety, handling, and use of the weapon system.
Course Content
Basic Operation and Function
Equipment placement and use
Zeroing of mechanical sights and Optics
Fundamentals of shooting
Mounting of the weapon
Reloading
Maintenance
Instructor- Jon "Doc" Willoughby
Over 25 years of Experience Within the Military Law Enforcement and Protective Services Industries